Pictures from the 2015 National Runpoffs at Daytona Motor Speedway
Kevin took the pole, won, and set a new track record.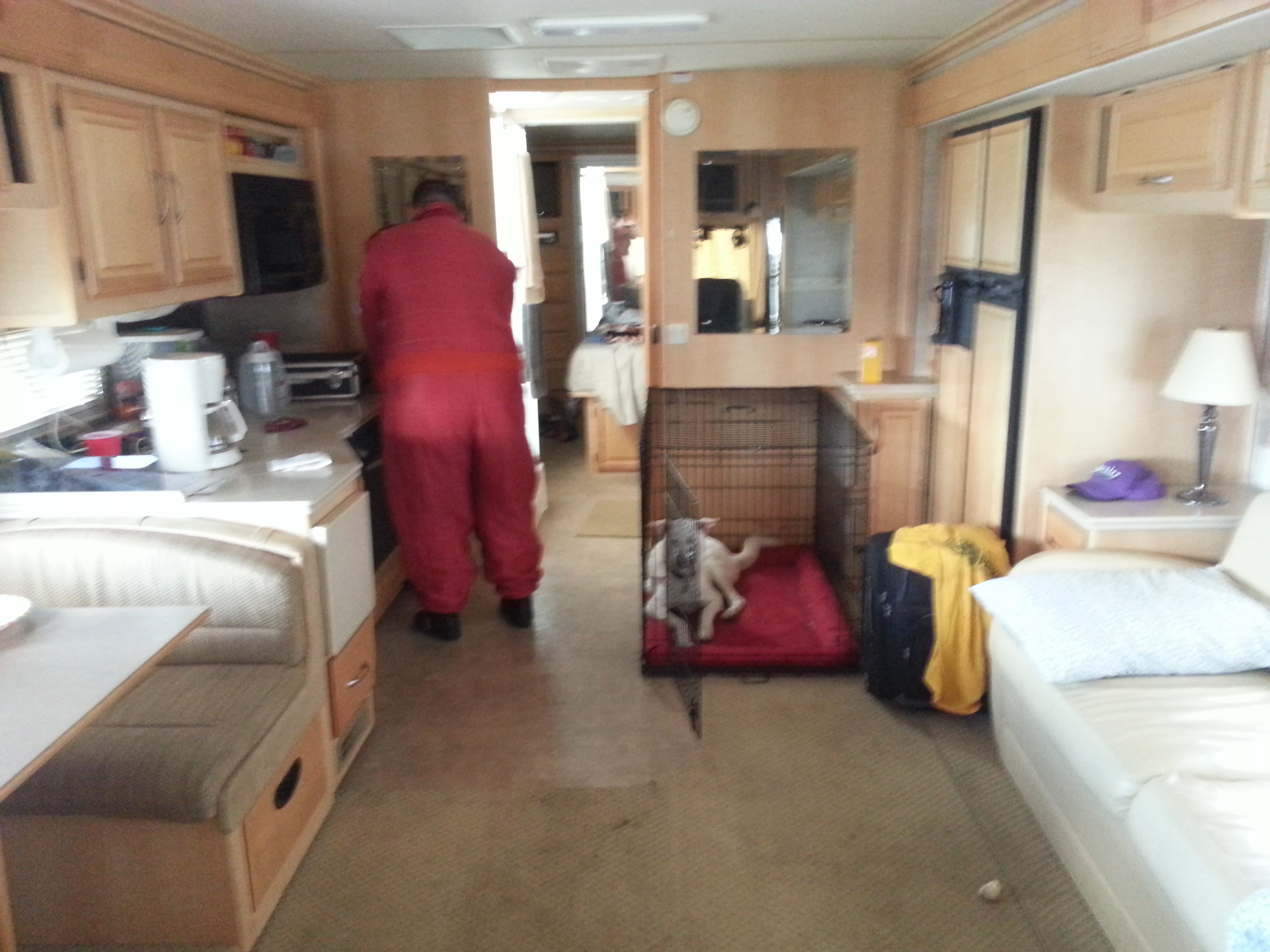 Kev & Jordy in the RV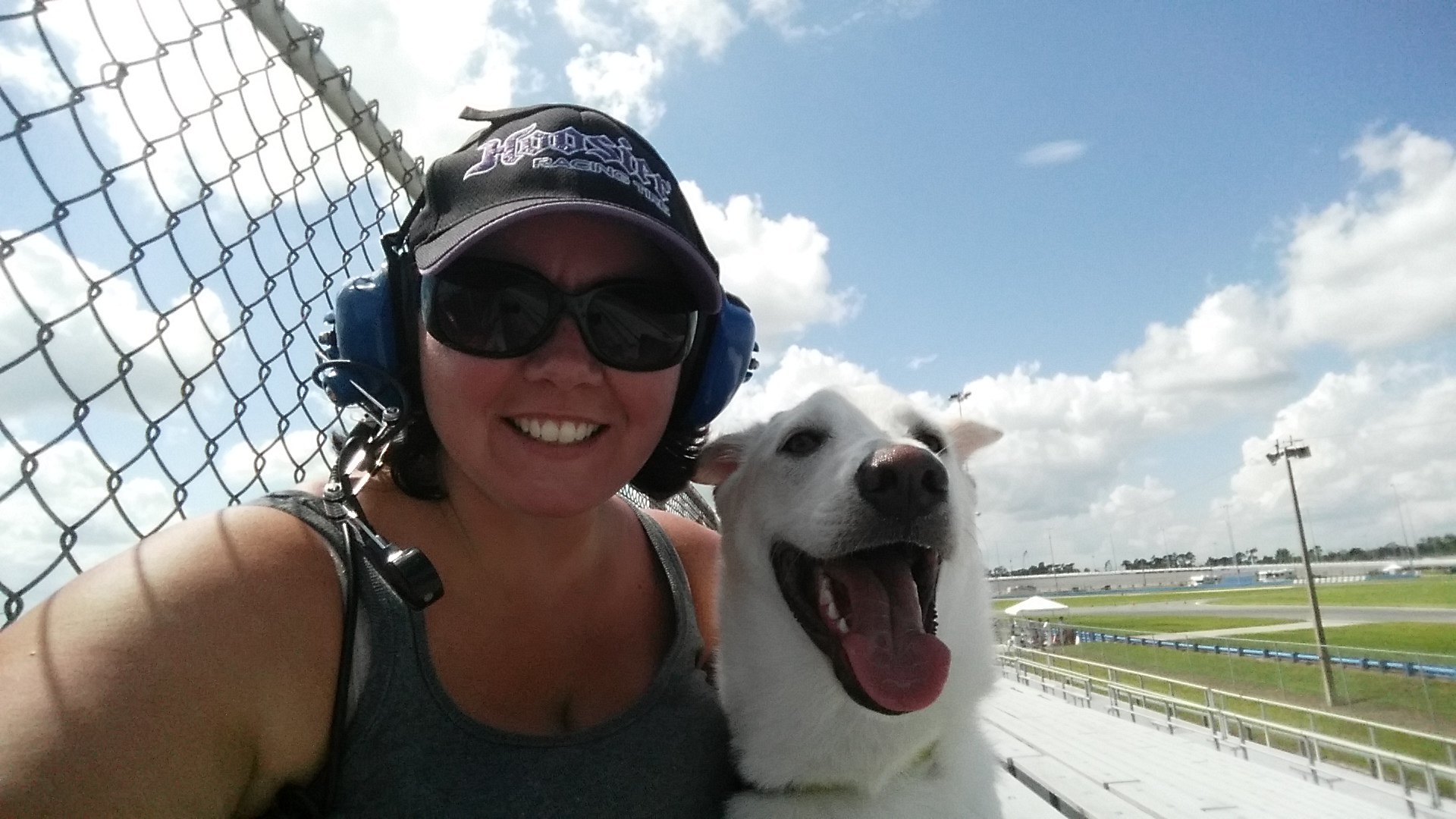 Carrie & Jordy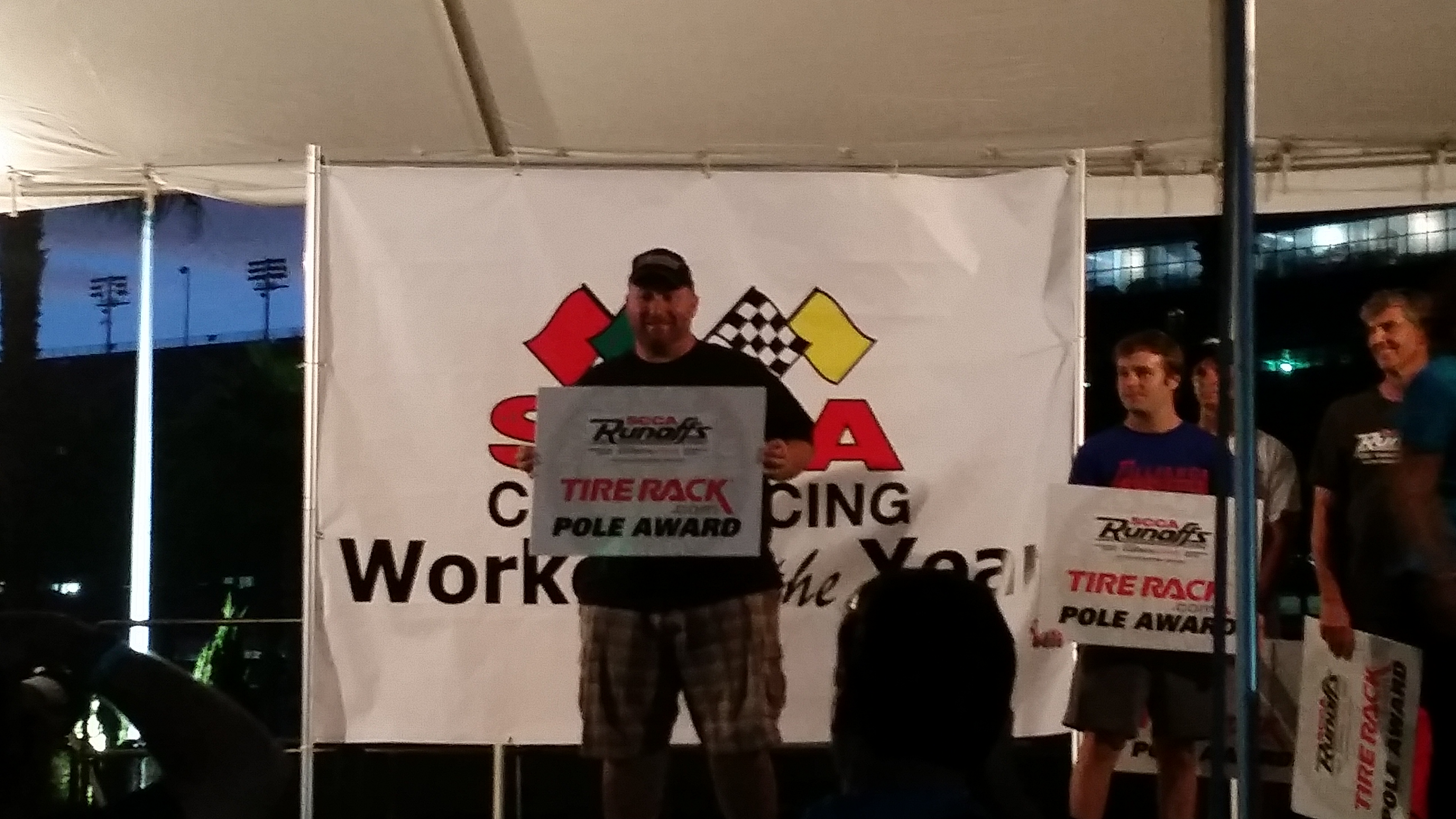 Kevin is given the pole position award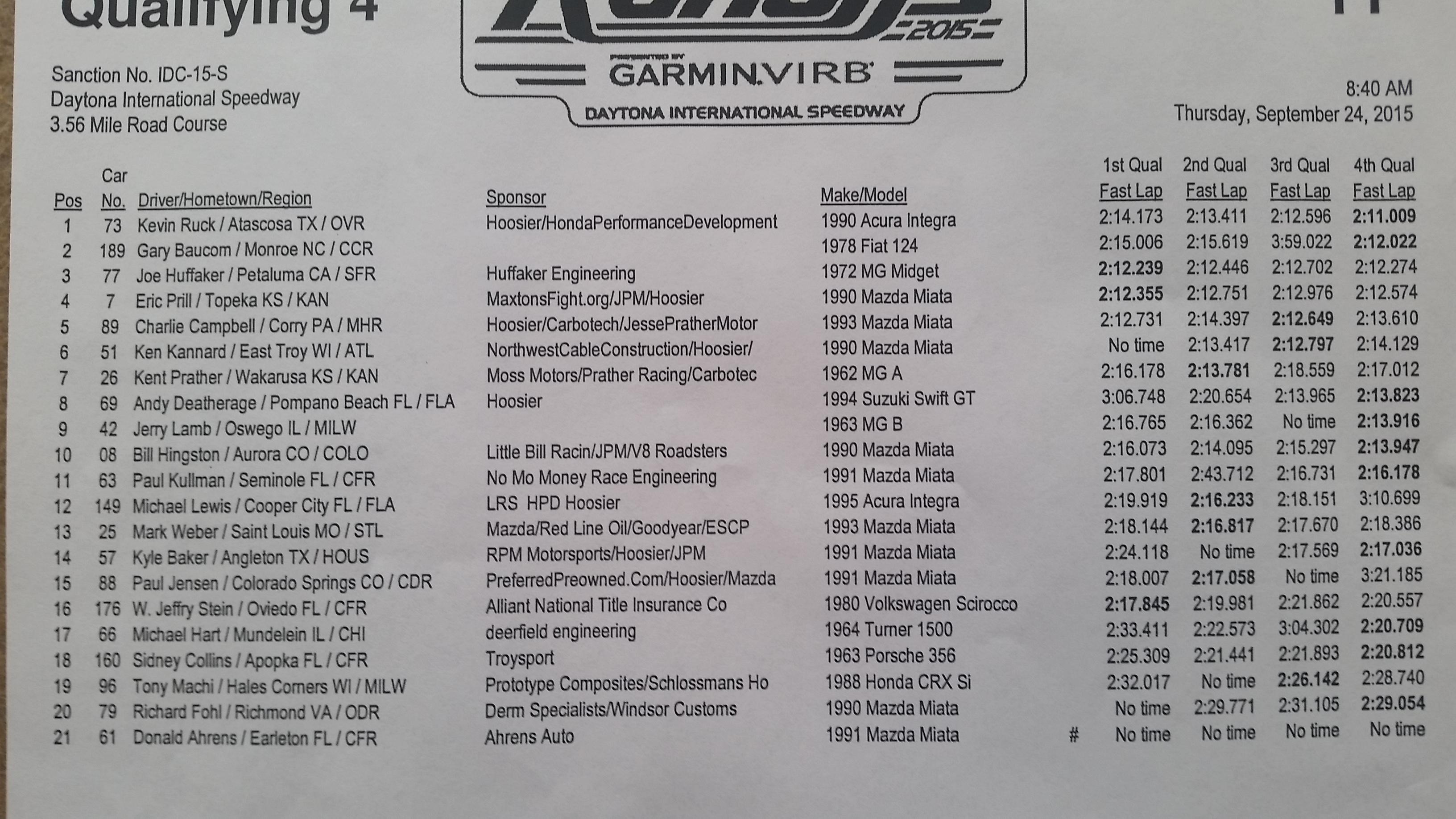 The final grid for the race with Kevin on the pole.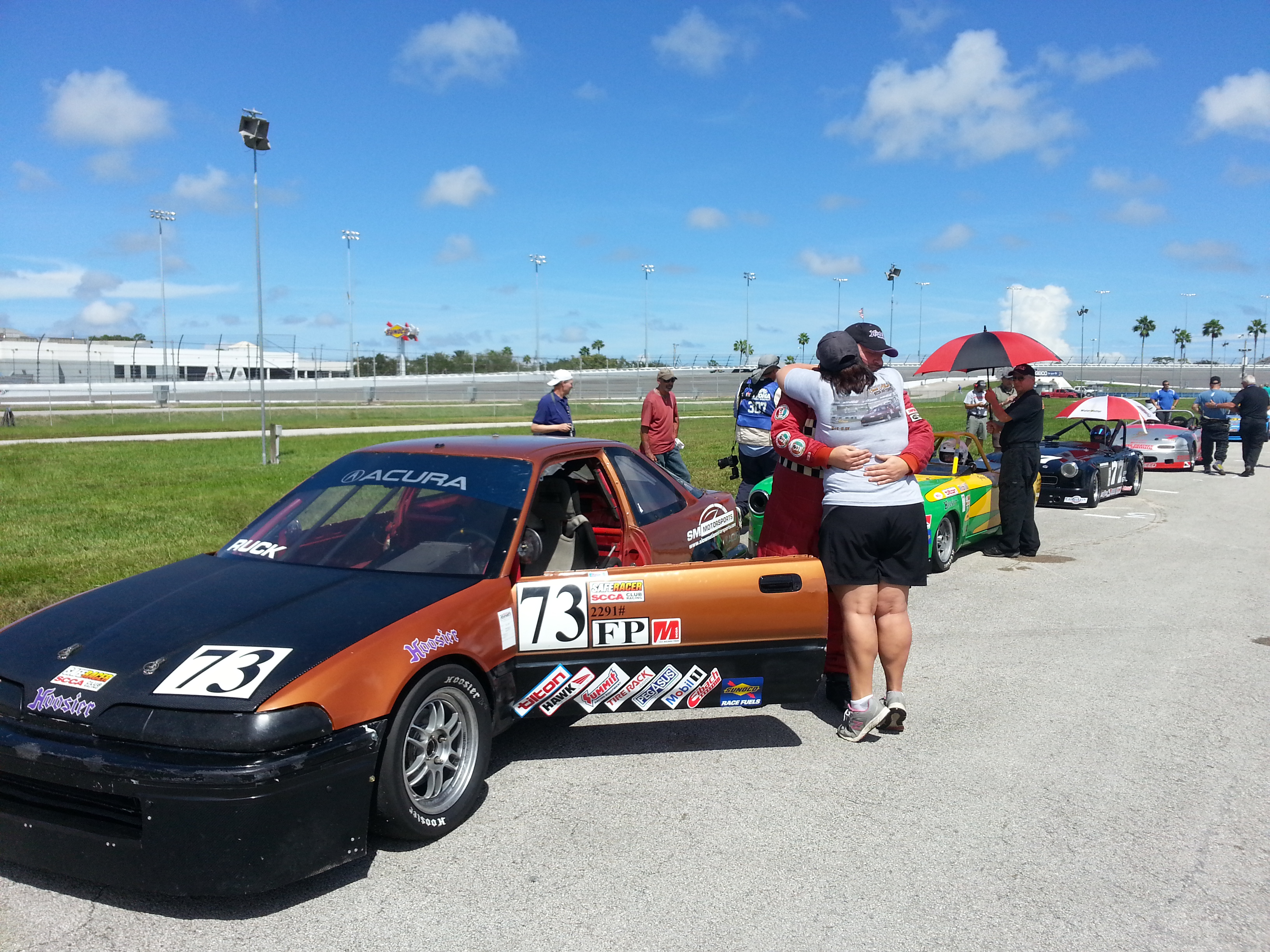 A hug for good luck on false grid right before the race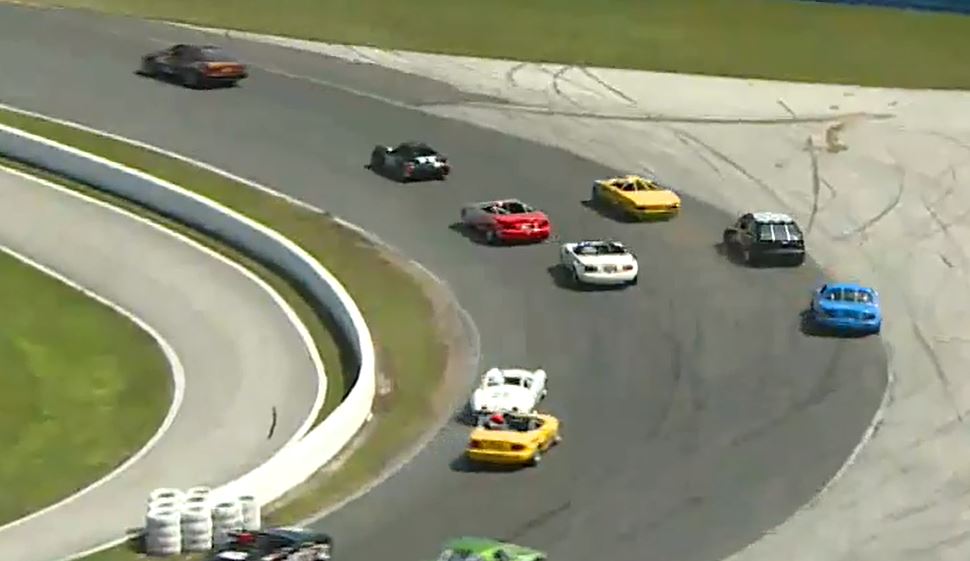 Turn one in the first lap of the race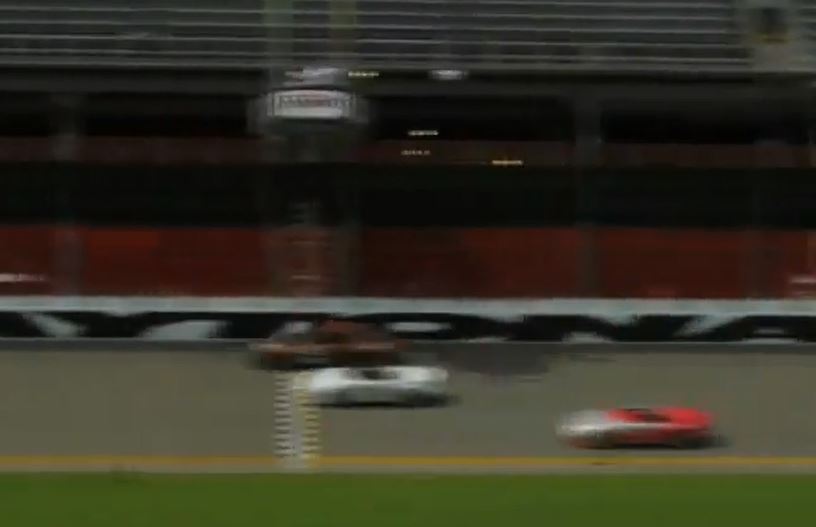 We win by .018 seconds at 145mph.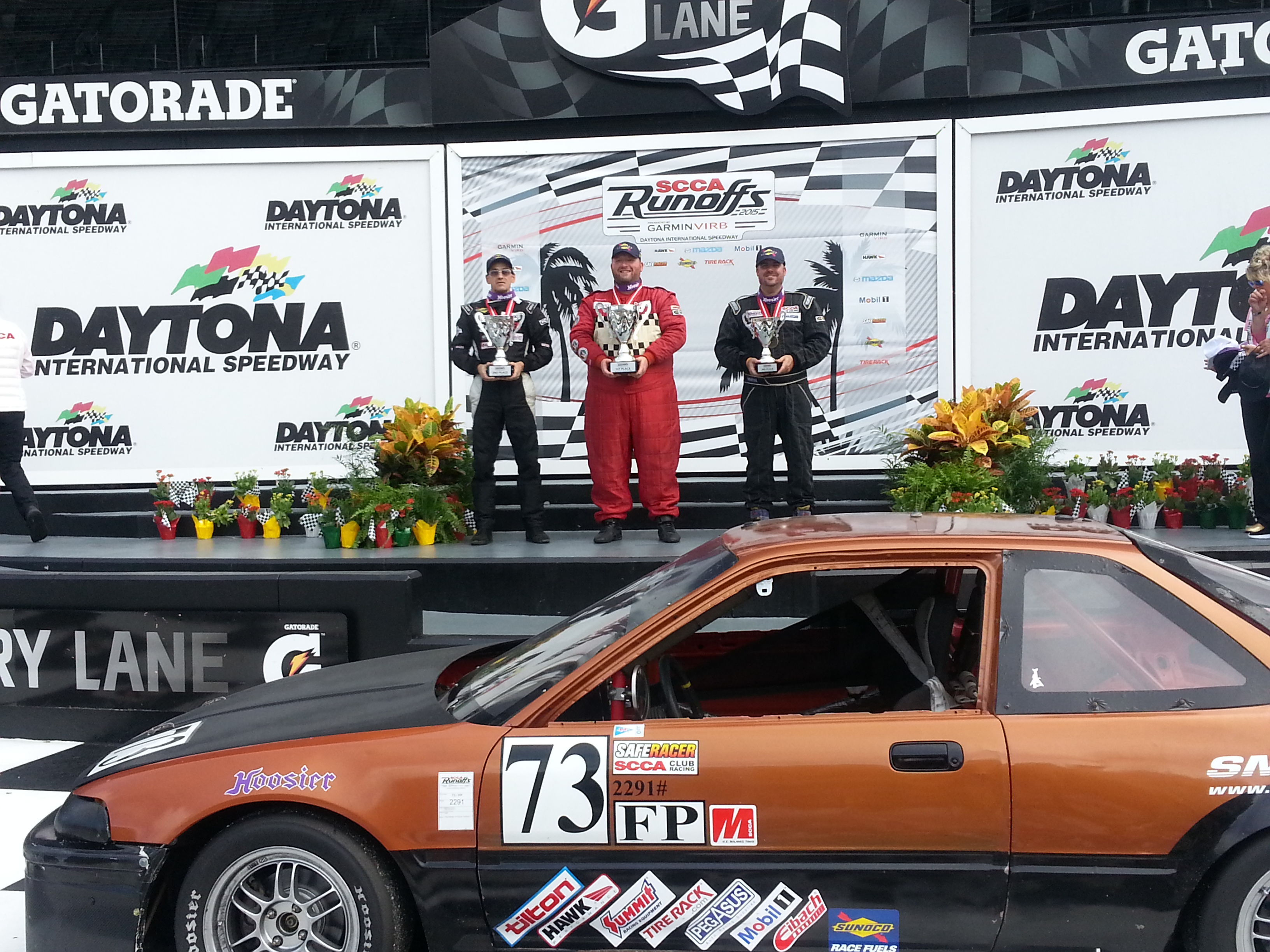 Kev on the podium with Campbell & Prill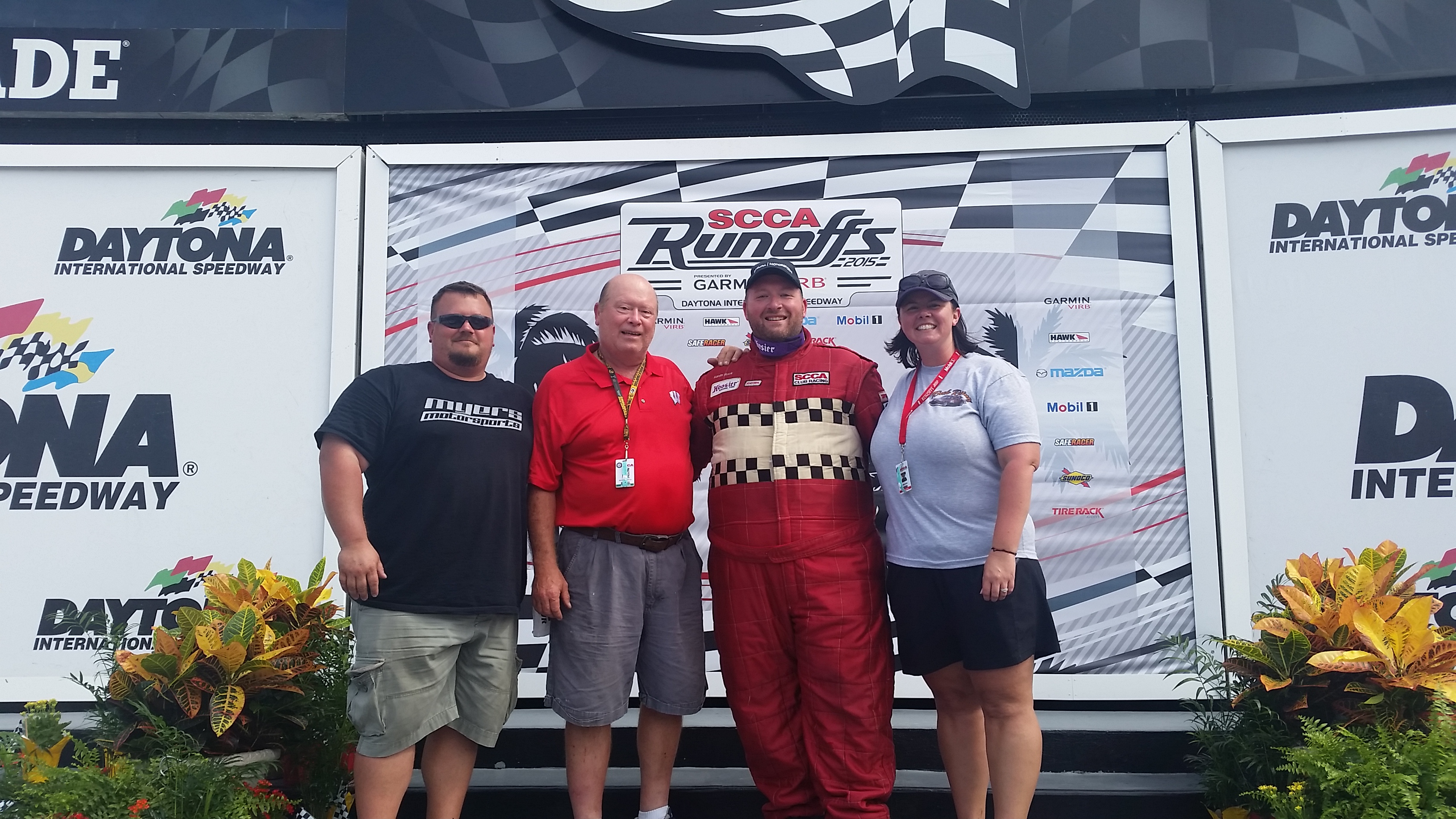 Sam, Dick, Kevin & Carrie on the podium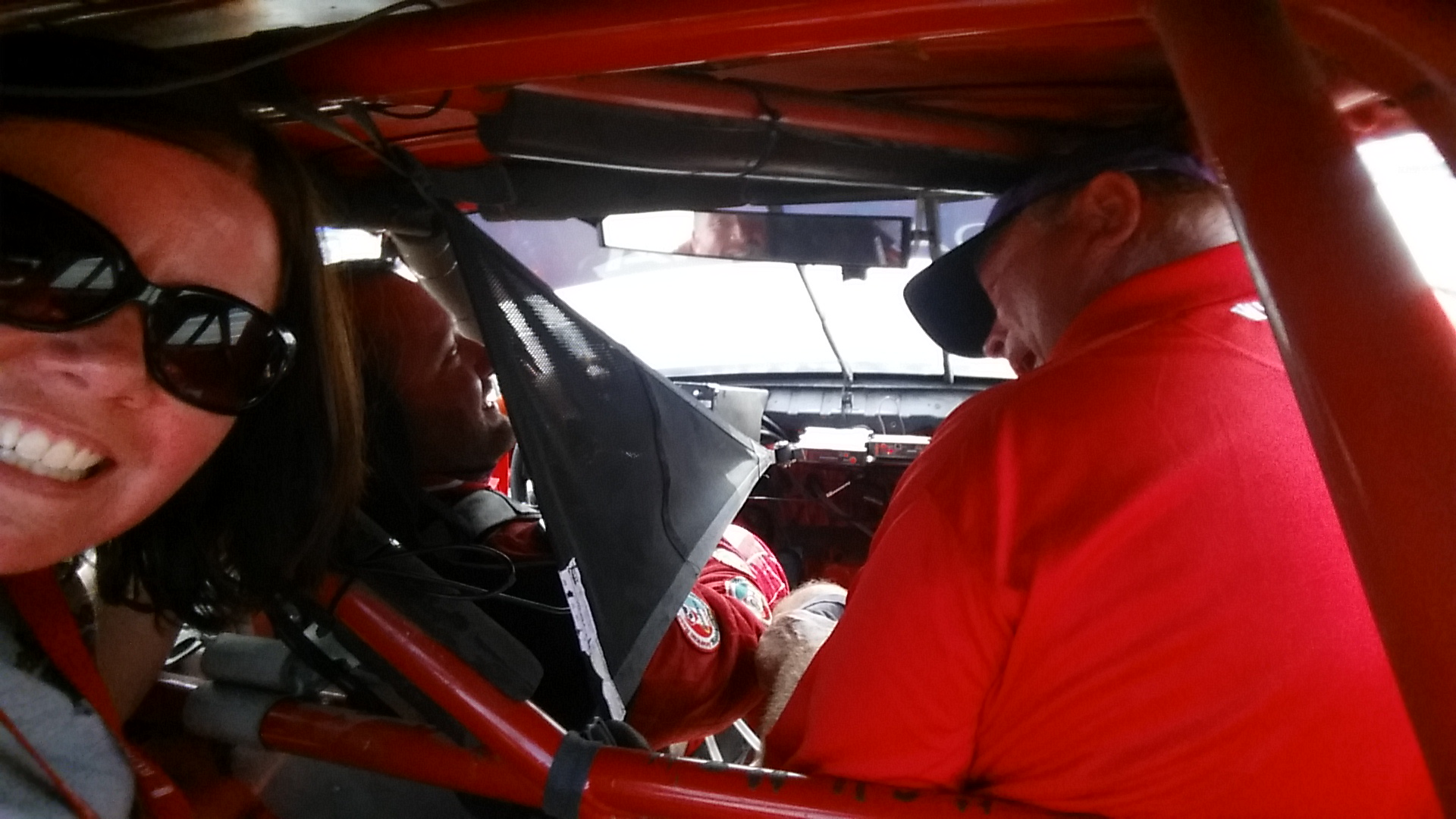 Kev, Carrie & Dick on a victory lap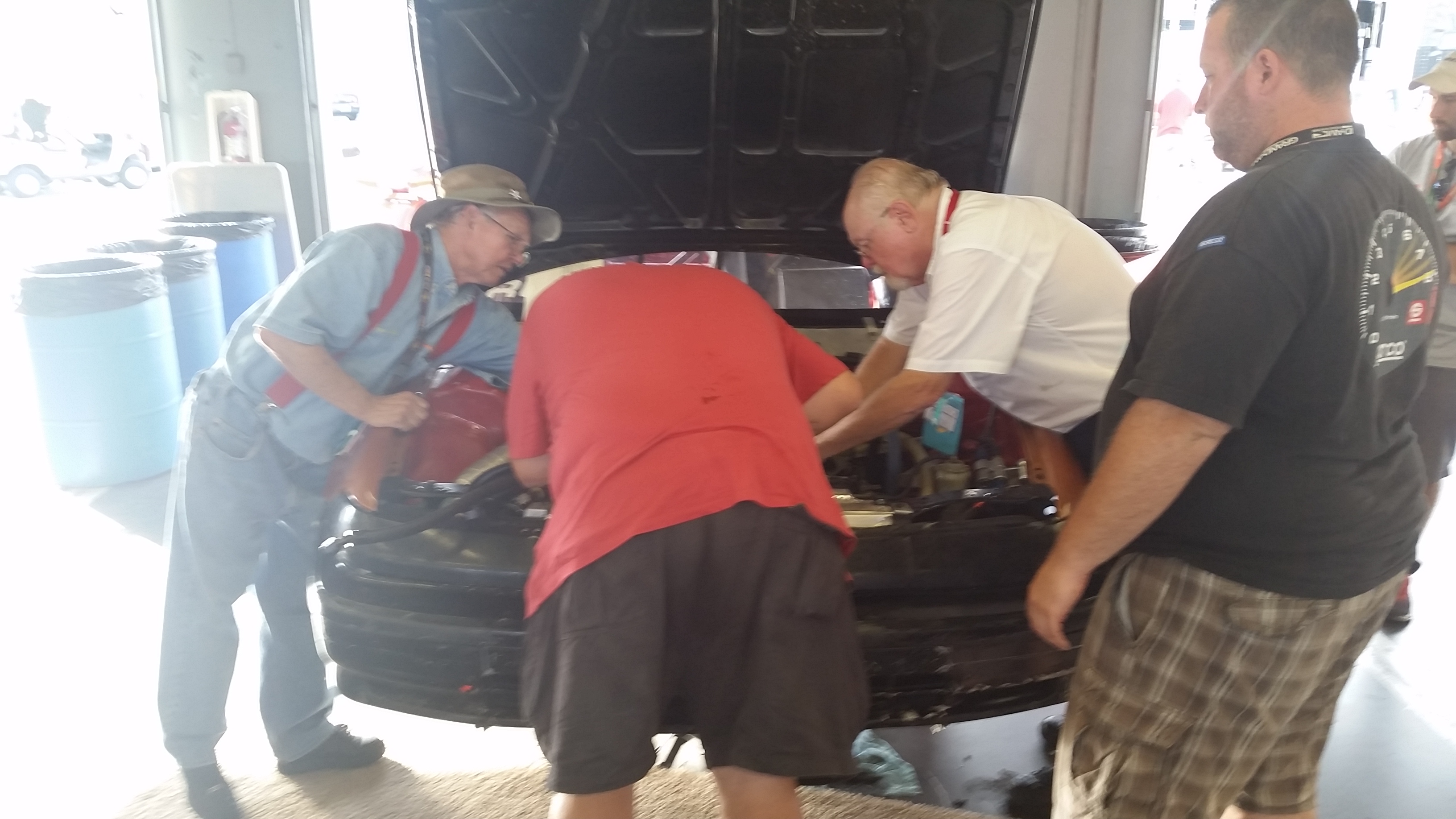 Inspection of the championship Integra in Tech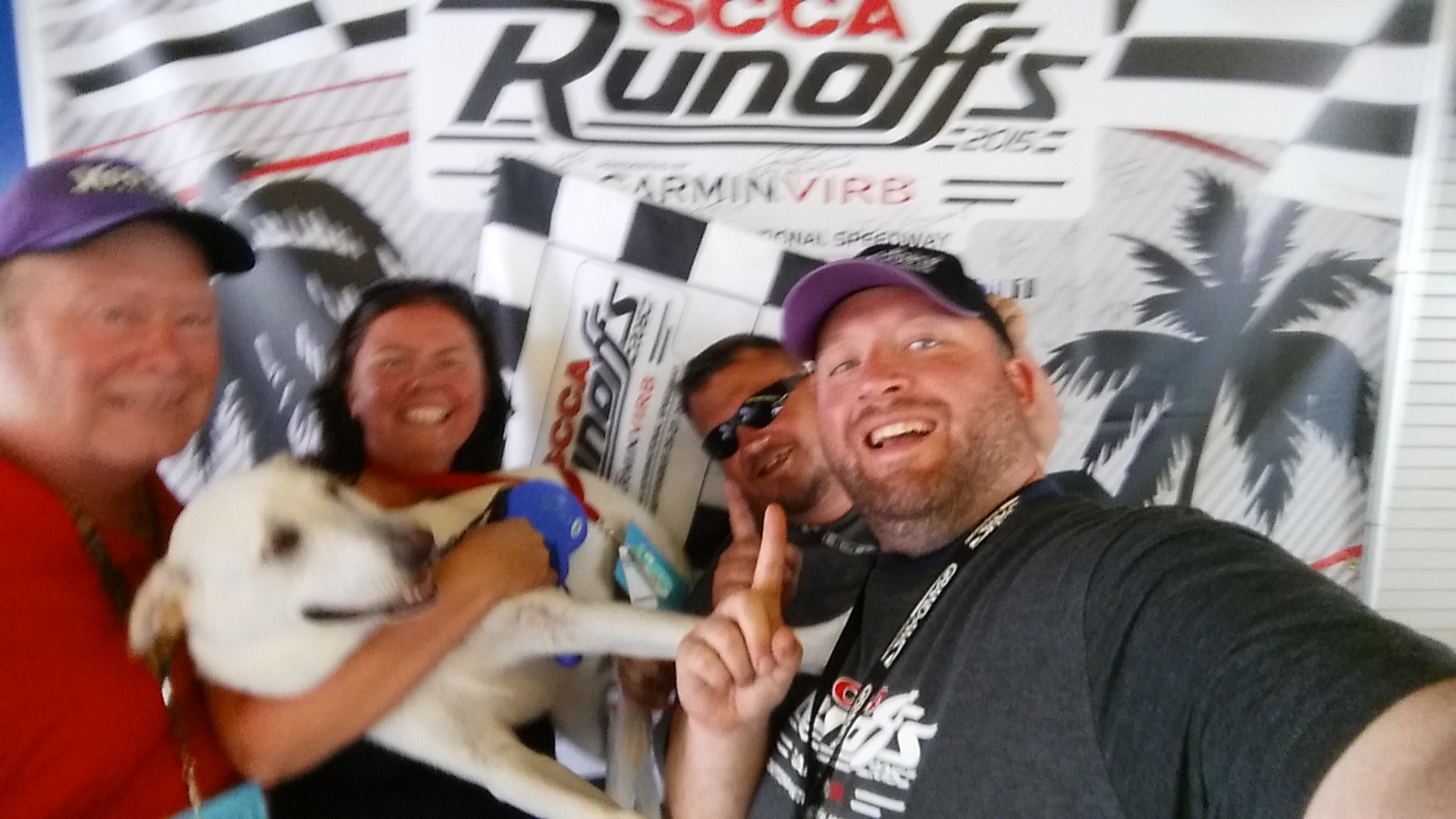 We pass tech inspection and receive the checker flag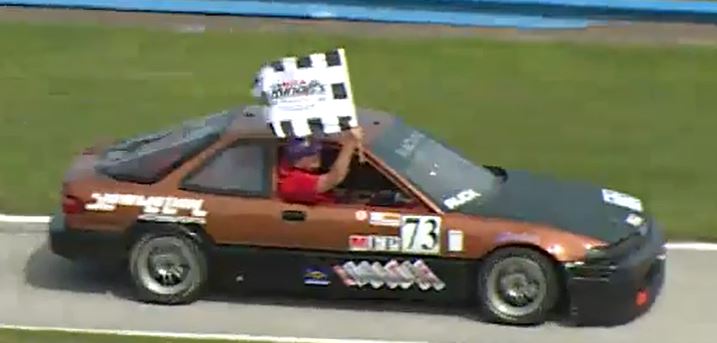 The victory lap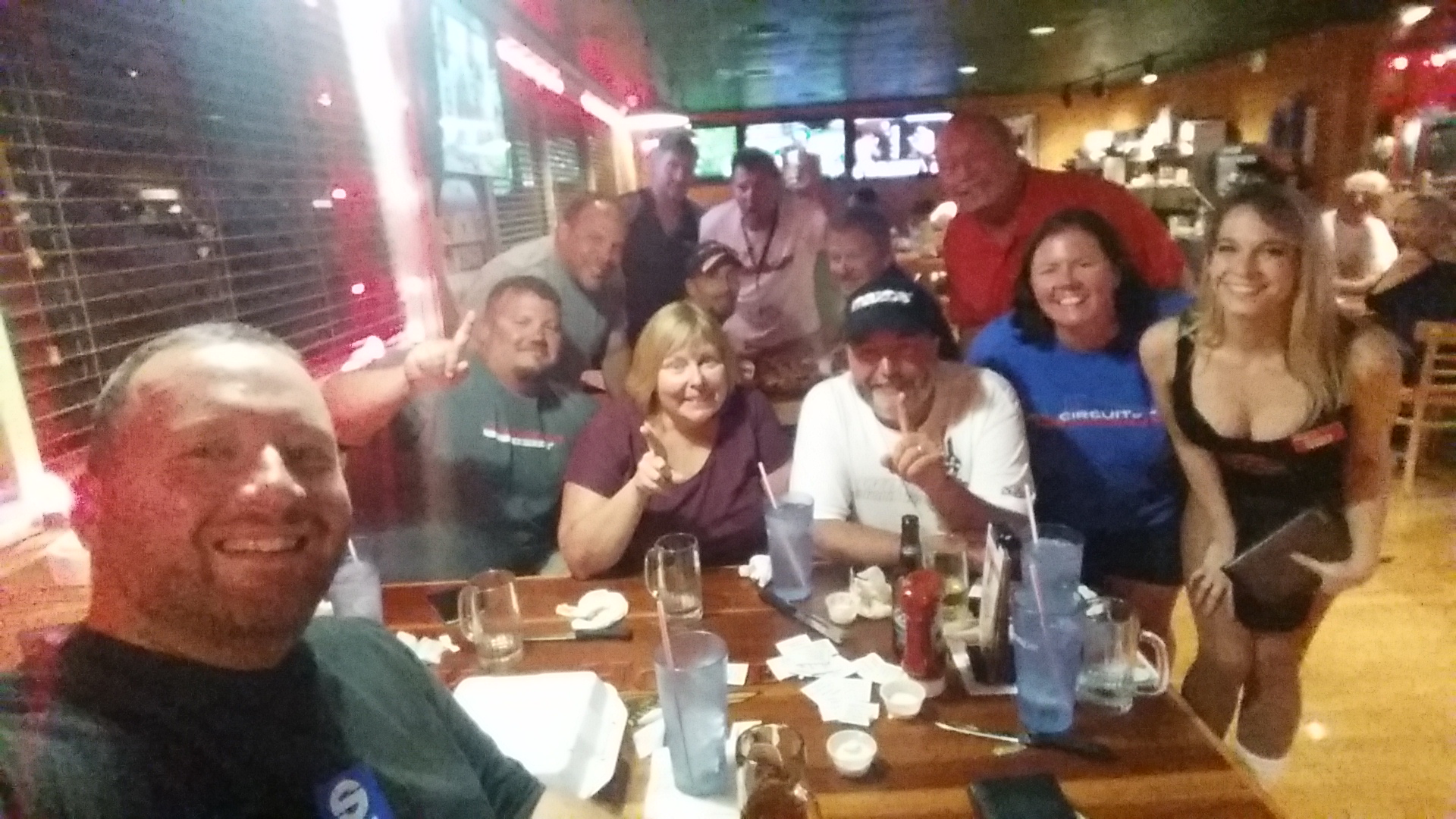 Victory Dinner at Wings with Kannards